Marjory Toff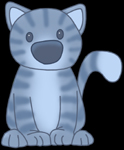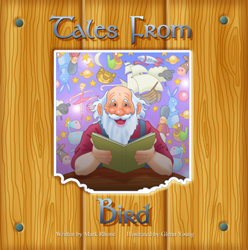 Mark Rhone's style of writing in rhyme is both imaginative and colourful.
His stories will take children and adults alike on journeys and adventures
into strange and wonderful places that let the imagination run wild.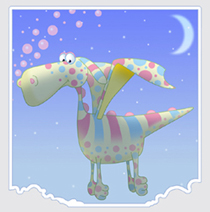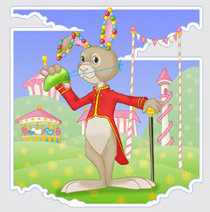 This is the first book in the series, 'Tales From Bird', and is all about a
young girl named Marjory Toff and her cat Tim as they embark on a
strange adventure that leads them to a land where rivers are made from
custard and the banks from Christmas pud. On their journey they
encounter a bubblegum dragon and a sausage dog made from a
chocolate log!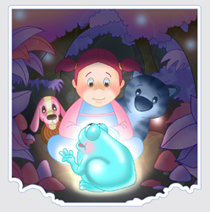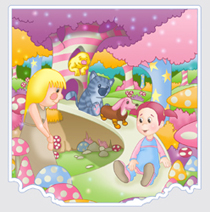 The book has been illustrated by Glenn Young whose exceptional
creative work can be seen in other children's books and in animated
television series such as The Wheels on The Bus and Underground
Ernie.
©Glenn Young2005